CORE | URBAN FORUM CDMX 2016

In a global context where population is increasingly concentrated in urban areas,
CoRe | Urban Forum CDMX 2016
aims to open a productive discussion on the main challenges and opportunities Mexico City faces today in urban transformation and contribute to the improvement, development and regeneration of the area.
The Forum will have four working roundtables focused on presenting and
discussing achievable short-term actions to be implemented to start
producing a better city.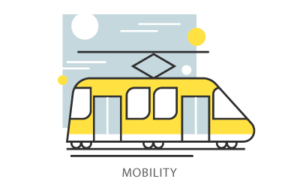 As intelligent urbanization evolves, transportation becomes critical for the quality of life of citizens living in big cities.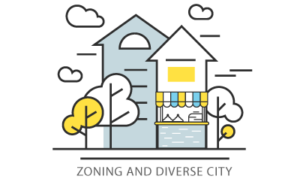 Balance is a necessary asset in any modern city, so it is therefore necessary to build an urban environment with right land use and correct land distribution.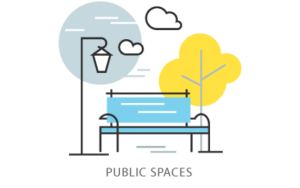 Open spaces are essential in a livable & lovable city and they directly affect the daily lives of its citizens. Both public and private sectors need to play a key role in planning and building public spaces.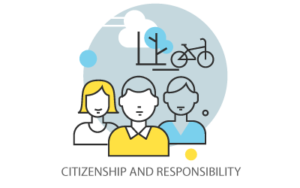 The city is an extension of its citizens and a fundamental part of their lives. In order to carry out the changes and actions detailed above, it is essential to be inclusive, raise awareness and create a sense of responsibility among all citizenships in order to change CDMX for good.
About us
We are a group of citizens (entrepreneurs, academics, citizens, public servants, architects and urban planners), with a vision of the future of Mexico City, and convinced of the great potential that our City has.
Today we are going through a historic moment in which we can redefine the future, with a view to a city that maximizes all its potentials and is redefined by seeking quality of life for its citizens and its visitors.
We seek to make city through four fundamental themes in order to create awareness and consensus and have the city that we all want.